Motorized Studio Grip Cart Mule mover
ventolin inhalador para que sirve
IT'S A WRAP ON MANUAL LABOR WHEN USING THE CART MULE PRODUCT LINE.
increasing fluoxetine from 20mg to 40mg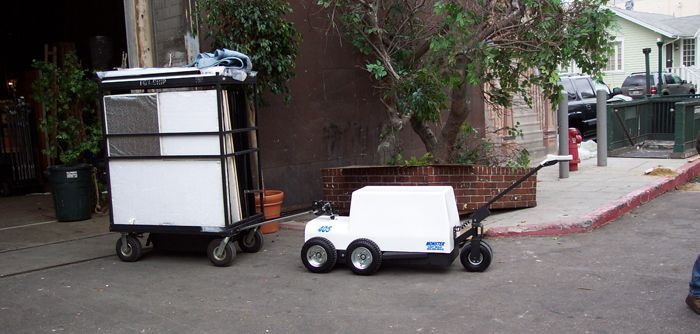 pharmacy canada water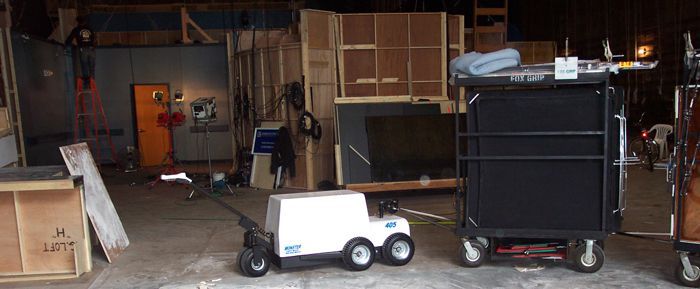 ventolin inhaler administration
how soon after stopping clomid will i ovulate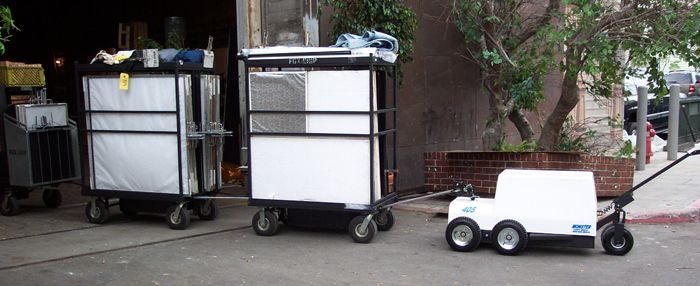 hoe snel zwanger na clomid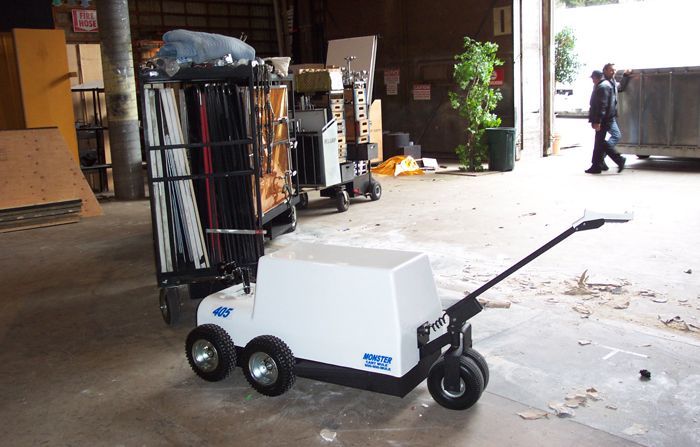 cytotec medicine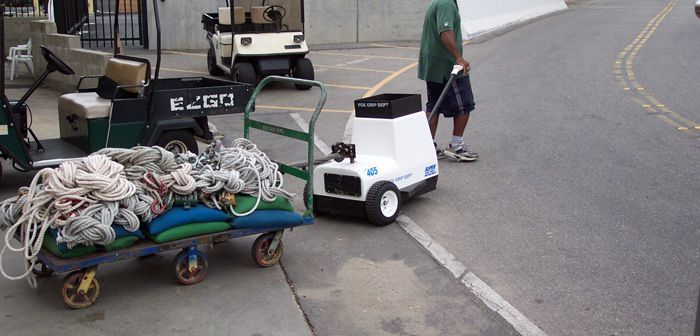 cipro nord famagosta
watch the victorian pharmacy online
viagra over the counter india
does provera and clomid work
prednisone poison ivy emedicine
The Cart Mule can move any wheeled load effortlessly. The Cart Mule takes the labor and the hazard out of pushing or pulling wheeled loads. The Cart Mule is compact in size and can be stored almost anywhere, is weather proof and fire resistant. The Cart Mule can also easily push or pull action dolly carts at a consistent speed up or down a slope.