From Shopping carts to Aircraft Tugs,

the Cart Mule product line

is your ergonomic, labor saving, solution!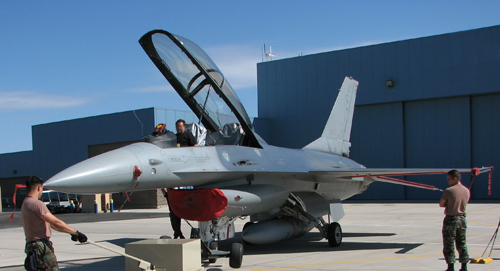 It is the highly technical research and development using the latest computer aided design technique that has made the Cart Mule family of products stand in a class of its own.  CDS inc. has been the respected leader in developing creative and flexible solutions that help to create a safe and more productive work environment since 1994 . We back our products with exceptional service and support. We are dedicated in providing cost effective, quality, ergonomically designed cart moving equipment that can be modified to fit your specific needs. We work together with you to improve the safety and productivity of your work environment. Simply tell us your situation and we will send for your review a concept drawing and specifications of the Cart Mule that will solve your cart moving application. Our engineers are the best in the field and can quickly and effectively come up with the solutions you need to improve associate morale, prevent injuries and add money to your bottom line.
Interested in one of our catalogs?
CALL 1-661-769-MULE    
or Place Order / Get Quote

 and we will send you by mail or an electronic Cart Mule product line catalog with 

current pricing.
Motorized power Cart Mule movers remote battery Shopping Pushers Aircraft tugs.